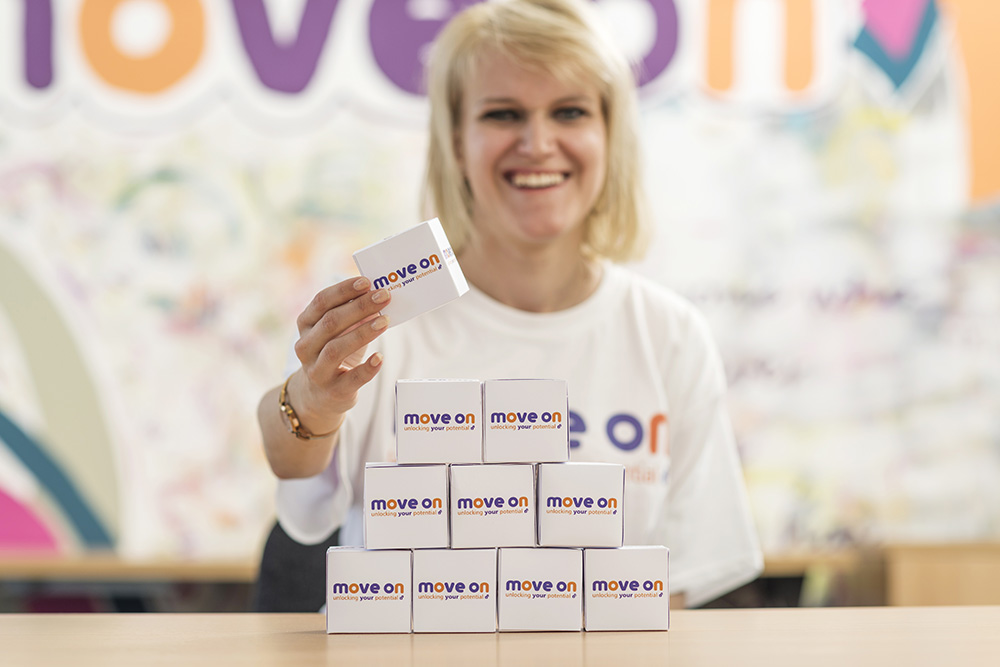 Move On recognises the value of employment in people's lives. Employment can offer money, social status, purpose, structure and social networks. For these positive reasons we believe that people should be offered support, encouragement and guidance to progress towards a job. We understand that this can be a slow and complex process, different for every individual, sometimes with backwards steps and disappointments, however we are committed to offering personalised support taking into account individual needs. All Move On's services aim to support people to become more employable, through:
growing confidence
gaining qualifications
developing and improving CV's
building work skills
accessing work experience
setting goals and raising aspirations.
While we see the value of employment, for many, education and training options are essential steps along this journey and many of our services support people to access and sustain these options.
We are an SQA accredited centre and offer SQA Awards in core skills, employability, personal development and the Certificate of Work Readiness.
For more information, see: